The Ultimate Winter Coat Guide🎇
Yes, I finally started to wear some jackets. Although I hate cold, I hate the cold weather. But honestly, it is getting cold! There is also a great jacket with better clothing and office. From there, you can add additional jackets, this is fun, colorful or printing, mixed.
If you need some new winter jacket, this is the ultimate guide for your winter jacket. In these great jackets, they maintain warm and fashion in any occasion or weather.
Classic Black Wool Blend Coat
We'll start simple here as I think everyone should have a brown or black coat to top all of their looks with.  I've worn it with jeans and sneakers and now jeans and pretty stilettos. But this will really be great over anything and everything. Perfect over those holiday party outfits too. A great black coat will last you years to come too, so I always recommend investing a bit more in one than going the cheaper route.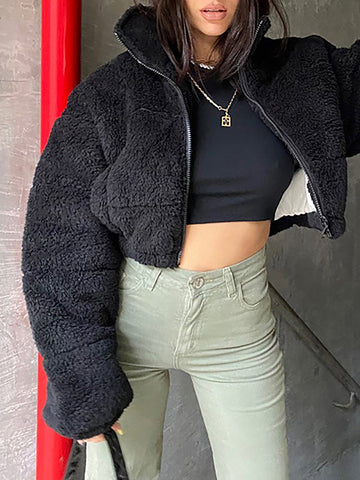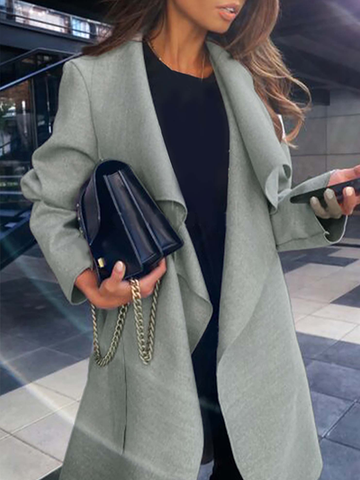 Menswear Coat
A good menswear coat is usually double-breasted and in some sort of a plaid. Doesn't always have to be double-breasted, but usually, it feels like a coat a man would wear to the office, you feel me? I love them. I think the juxtaposition of them with a feminine outfit is great. Or they lend a masculine vibe to a casual look like jeans sneakers and a sweater. It's a very street style chic vibe if you ask me. These are great to be worn on the weekend or even over your outfit to head into the office.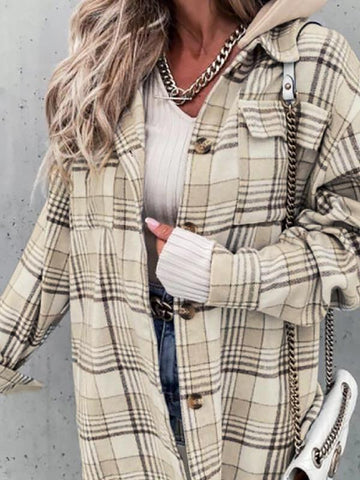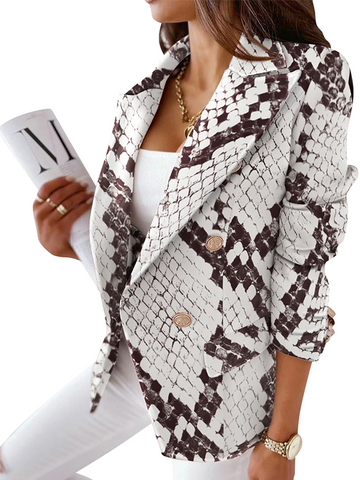 Classic Camel Coat
No closet is complete without a classic camel coat. it's in a classic style that will last me years. It goes with everything. Think blacks, browns and everything in between. You can wear it to the office or just out to run errands or get dinner with friends. It's truly a must-have!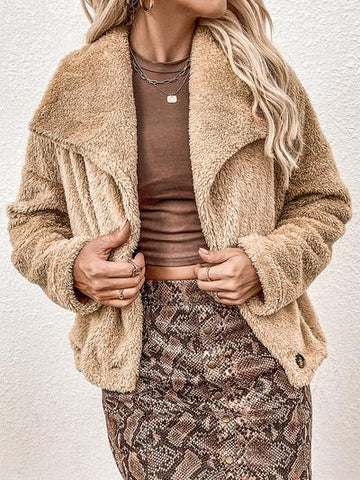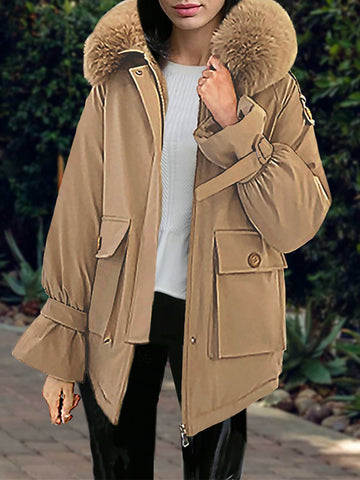 Leave a comment