Lapastyle丨2021 Best selling top 10 collection丨Get your choices✌
Dear friends, have you been doing well recently? As the weather gradually cools down, autumn is slowly approaching. Do you have any new inspiration for your autumn outfit? I think that it is not only summer that needs fashionable outfits, but the deserted autumn also needs fashionable outfits for embellishment.
Therefore, today, I will introduce you the most popular clothes on our website recently, and recommend the most fashionable and best looking clothes for you.
1.Round Neck Cold Shoulder Hollow Out Long Sleeve Top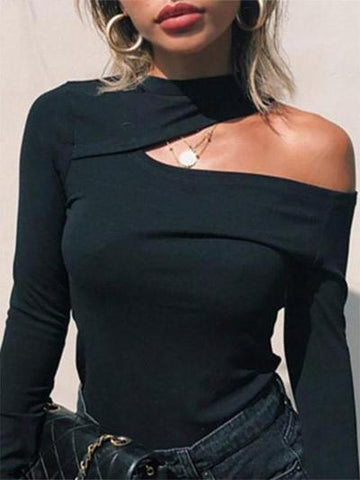 2.Round Neck Mesh Long Sleeve Top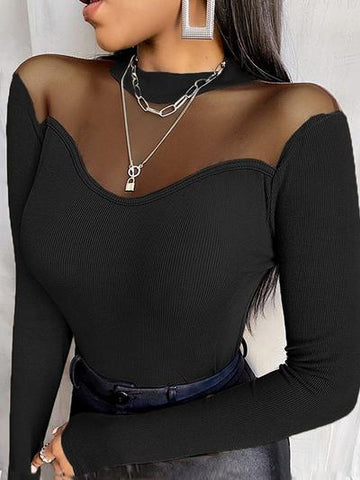 3.Butterfly Print Hollow Out Cold Shoulder Rhinestone Long Sleeve Top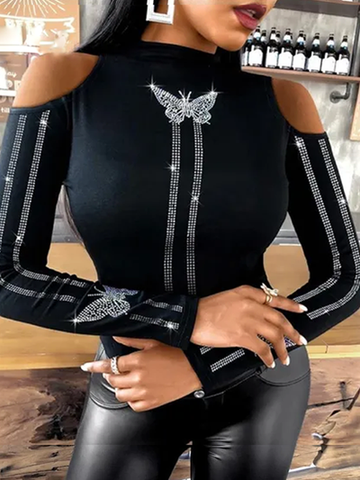 4.Hollow Out Cold Shoulder Color Block Long Sleeve Top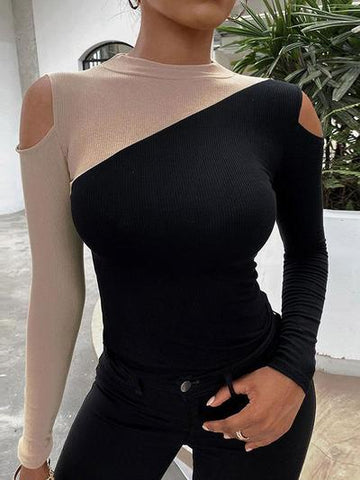 5.V-Neck Cold Shoulder Hollow Out Rhinestone Long Sleeve Top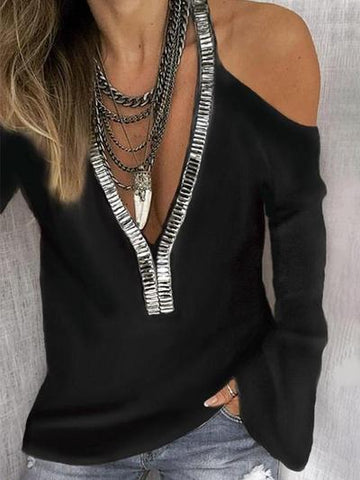 6.Hollow Out Long Sleeve Top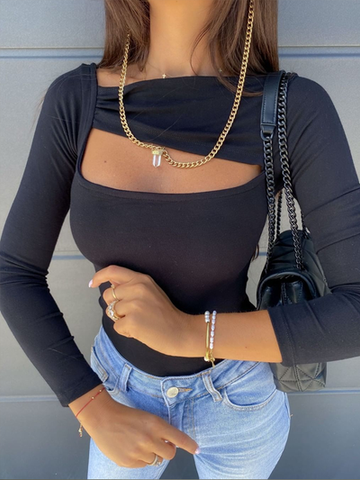 7.Cold Shoulder Polka Dot Print Mesh Long Sleeve T-Shirt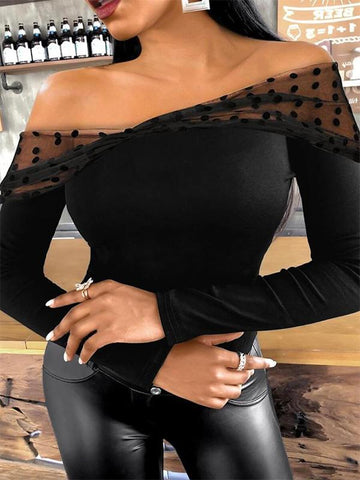 8.High Neck Hollow Out Cold Shoulder Rhinestone Top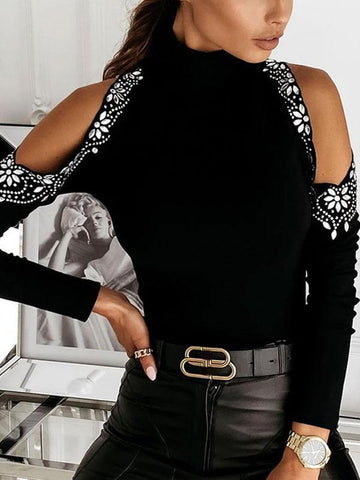 9.V-Neck Hollow Out Mesh Long Sleeve Top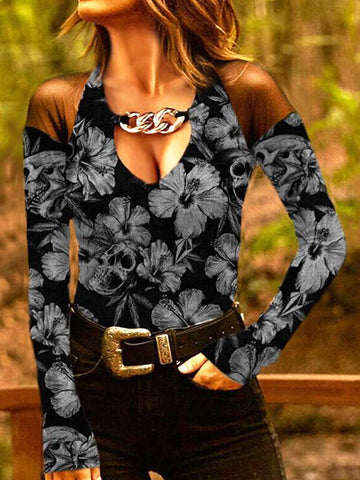 10.V-Neck Lace Hollow Out Long Sleeve Top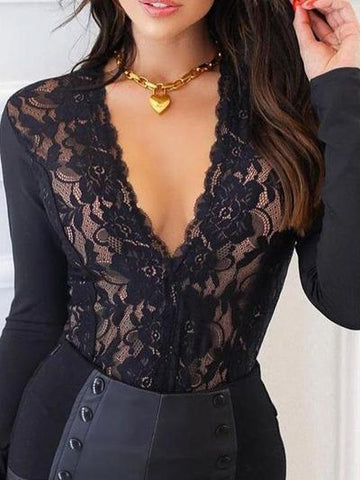 Leave a comment