2021 Fall Wardrobe Essentials | New arrivals 丨Bottoms Collection💞
I wonder if you have the same idea as me? Tops can be chosen at will, but for pants, I must choose carefully. Because of the shape, material and comfort of the pants are very important to me. A perfect pair of pants can set off my temperament and help me complete my outfit.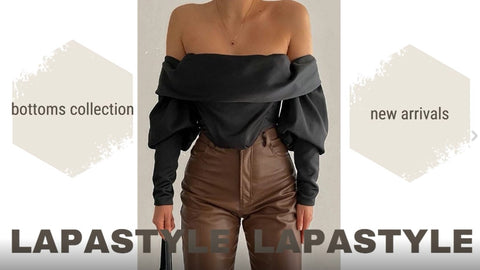 But as fashion trends wax and wane, the list of essential pants for women continues to get updated. So, before you hear it from anyone else, we thought we'll brief you on what's trending this year. Comfortable, liberating and endlessly stylish, each of these trending pants deserve to snag some space in your wardrobe in summer 2021! 
1. High-Waist Wide-Leg Pants 
Snug around your mid-riff and flaring wider towards the bottom, these pants have been one of the most trending bottom wear types for women in recent times. Great for all kinds of occasions spanning across both formal and informal, you can just as easily glam up your outfit with these pants and a romantic blouse, as you can keep your look basic by pairing them with a solid muscle cropped tee.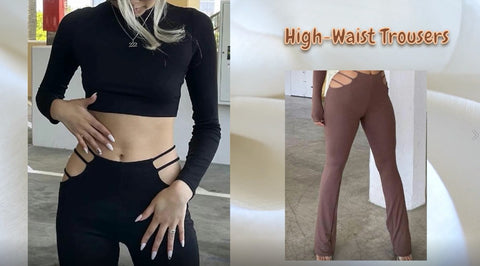 2.Culottes
On top of being extremely comfortable through hours of wear, culottes are also extremely flattering for curves as well as versatile in terms of style. The flowy silhouette of this bottom piece makes it ideal for getting paired with structured camisoles, boxy sleeveless tops, cropped tees and your basic t-shirts.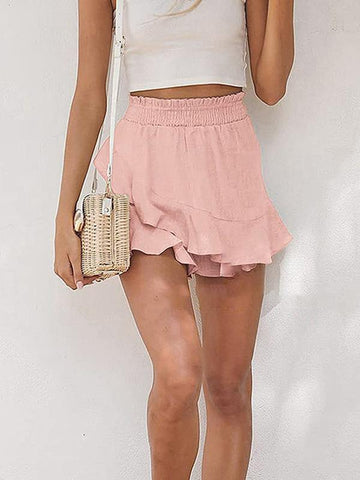 3.Joggers
Joggers are immensely versatile and can be channelled as the centrepiece of a plethora of fashion looks. You can also wear a variety of shoes with them, from leather loafers to platform military boots and basic sneakers!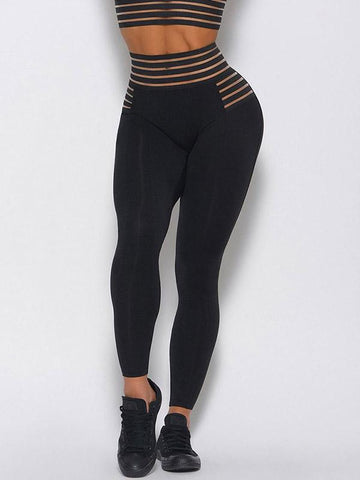 4.Denim Jeans
There is no question that everyone must have a pair of  denims  in their closet. denims  are the only rare trousers that can be matched with any type of top. Therefore, denims will never be out of date. You can safely choose the denims that suit you
.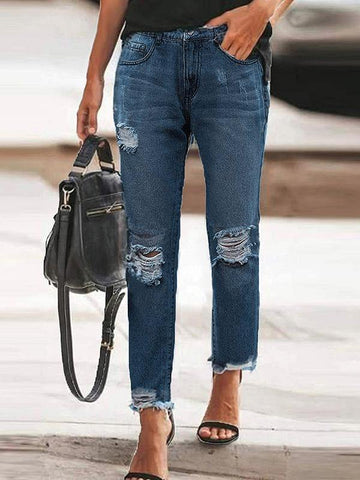 5.PU-leather Trousers
PU-leather Trousers are super comfy pants that adds a major dose of style to countless things in your closet. And if you think leather leggings are too edgy for you – think again.It's time for you to try a new style. ​PU-leather Trousers can integrate into your wardrobe no matter your style comfort zone.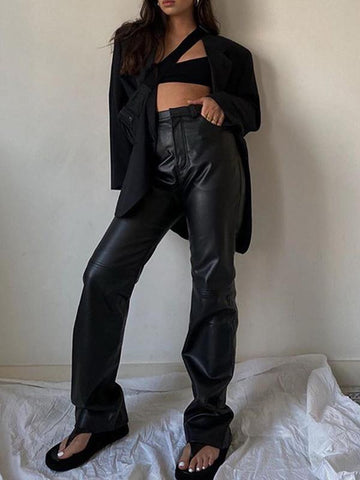 Leave a comment